By: Rafiullah Mandokhail
ZHOB: "The supply as well as use of drugs including hashish, heroin, opium, liquor and shisha has increased in Zhob city during the past couple of weeks, resultantly hundreds of young men got indulged in it, but the authorities concerned are reluctant to take an indiscriminate action against the 'influential' drug pushers," president Pashtoon Action Committee Abdul Rehman Sherani expressed deep concerns.
He said that the drug edicts are openly purchasing drugs because the concerned authorities don't take any serious action against drug peddlers to send them behind the bars.
He asked the district administration to take immediate steps to rectify the situation, adding that it was not the only responsibility of the administration but also of all segments of the society. A press release issued by the committee reads.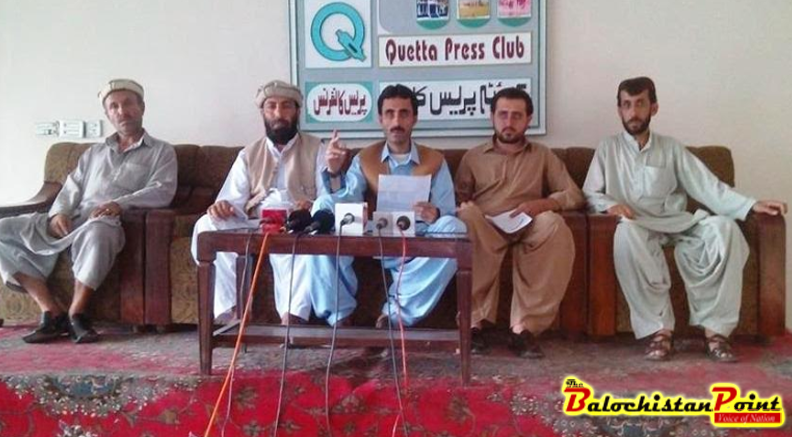 "It is collective responsibility of every individual to save youth from the menace of drugs and protect the future of the country from contracting the disease of drug addiction," Abdul Rehman Sherani said in the statement.
"There is an urgent need to sensitize the public about the harmful effects of drug use. Social organizations should also come forward and educate the community against its negative impact on the society that has ruined the lives of hundreds young men," he said.
In Zhob city with each passing day the youth are indulging in shisha smoking that is a dangerous form of smoking. Shisha is a water-pipe in which fruit-scented tobacco is burnt using coal, passed through an ornate water vessel and inhaled through a hose. One hour of shisha is equivalent to smoking about sixty cigarettes. According to a survey, the habit is mostly found in the youth and unfortunately they are not aware of its danger.
Published in The Balochistan Point on February 24, 2019