By: Ubaid Zehri
Khuzdar: Deputy Commissioner Khuzdar Sohail Ul Rehman paid sudden visit to many schools located at Karkh, Zeedi and Sasol in district Khuzdar during this week.
During his surprise visit to schools, he found many schools non-functional and closed. The teachers posted in the schools were also found absent from their duty.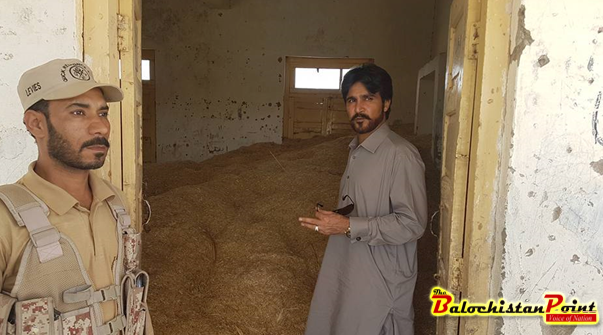 Deputy Commissioner expressed anger over the absenteeism, ghost teachers and existence of ghost schools on the papers. He suspended the absent teachers and issued directives to stop their salaries immediately.
 Further expressing dissatisfaction during visit he said that the school premises had been turned into stores and livestock could be seen inside the buildings.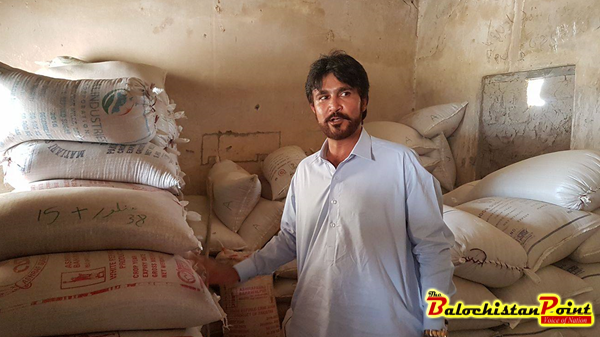 "The buildings of some schools were being used by influential people for their own livestock and other purposes," said Deputy Commissioner
Deputy Commissioner said that the crackdown would continue to uncover all ghost teachers and schools of district Khuzdar.
Published in The Balochistan Point on July 29, 2017