Abid Shaizad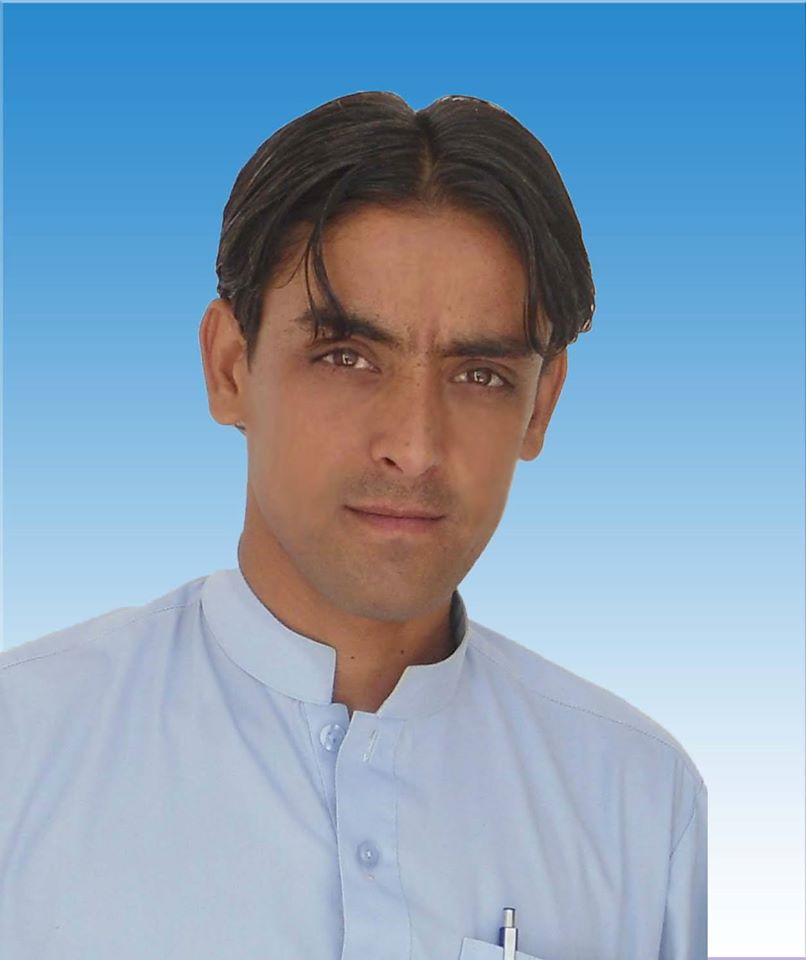 Once I was travelling to Punjab, my fellow passenger was talking about the performance of the Punjabi leaders. When we passed through a city, he said a General from this city has made hospitals, colleges and currently doing many social works in his city. When another city we reached again he said that a justice of Lahore High Court has made a big public library and a school in this city.
Having considered his words, I turned my face towards the window side of this bus and went in a deep thought that, in Kharan there are many notable and prominent personalities who are known internationally but yet our district portrays the scene of Stone Age. In this advanced era people of Kharan are longing for clean water, basic health facilities, quality education, infrastructure, jobs, food, Shelter, road, electricity and protection from dacoits and thieves.
General (Retired) Abdul Qadir Baloch, MNA of Kharan and Panjgur, who is Federal Minister for Saffron also belongs to Kharan. He served Pakistan as a General, Corps Commander, Governor Balochistan, MNA and Federal Minister but yet Kharan is same under-developed as before. While other districts like Noshki are developing because of its leaders and Kharan is regressing day by day because of our leaders.
MPA Kharan, Mir Abdul Karim Nosherwani, who has been winning this seat for 35 years, has not even done work of 35 thousand in this district and kept people under his suppression. He is MPA Kharan for 6 times but yet people are kept deprived of clean water, jobs, education, and health and so on. He makes his vote bank by money; some greedy and dishonest people are sold for the sake of some amount and impose such leaders on all Kharan.
Honorable Mohammad Noor Miskanzai, Chief Justice Balochistan High Court is sincere to Kharan and its people. He has allocated an Inter-college to Miskan-e-Kalat which was crucially needed, since there was only one boy's and on girl's college in Kharan. At this critical juncture people of Kharan hope that Mohammad Noor Miskanzai sahib will bring prosperity to Kharan.
Published in The Balochistan Point on May 11, 2015
Disclaimer: Views expressed in this article are those of the author and The Balochistan Point not necessarily agrees them.