Abid Shaizad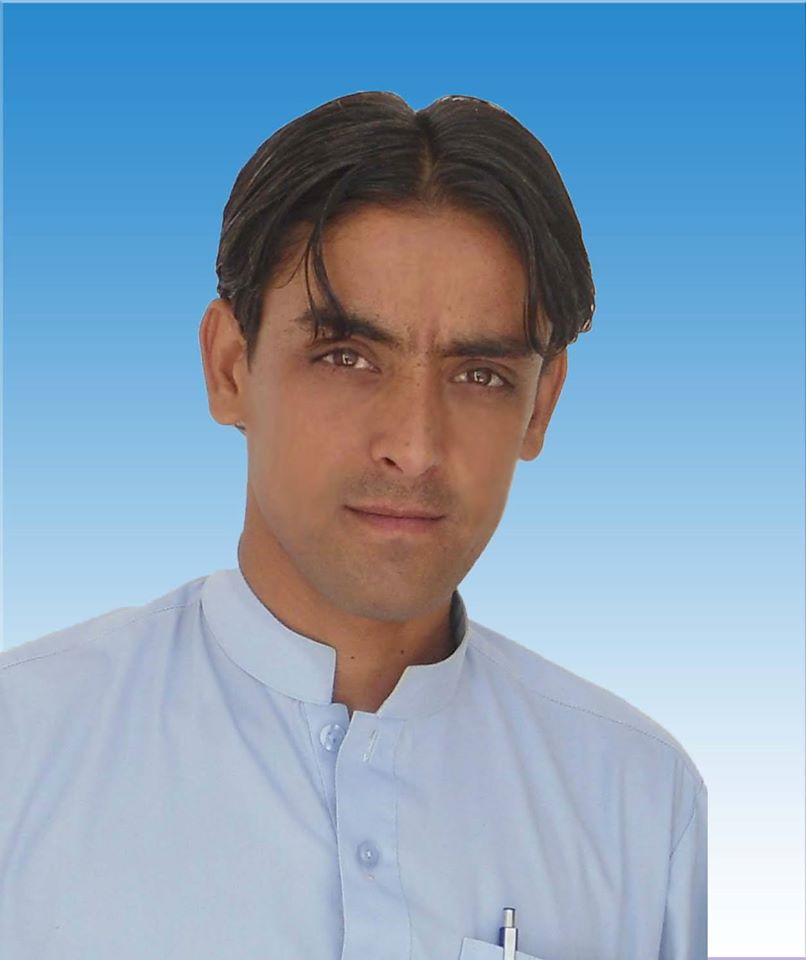 Leaders help themselves and others to do the right things. They set direction, build an inspiring vision, and create something new. Leadership is about mapping out where you need to go to "win" as a team or an organization; and it is dynamic, exciting, and inspiring.
Unfortunately, balochistan is deprived of true leaders and the leader with qualities as mentioned above. In our district Kharan, leaders are not found but the politicians who are only having the vision of corruption and looting the rights of the public.
Today, balochistan crucially needs leadership and the true leaders, in this critical junction where Baloch are kept isolated and the afghan emigrants are enjoying in balochistan and feel free to purchase the lands and goods of the poor and backward Baloch. On other hand the minerals of balochistan don't benefit the Baloch since they are extracted from balochistan. Sui gas is provided all over Punjab and the Sui it is deprived of this gas. People of balochistan are still living in Stone Age but helping other provinces to progress and develop by its rich minerals.
I don't blame any Punjabi in this matter because our own so called Baloch leaders who show them as sleep in deep slumber, by throwing some amount before them they sincerely act upon the commandments of the providers whether wrong or right.
If 30% of Rekodiq and Saindak provided to balochistan by the true leader, Balochistan would become a model province since it's is bestowed with all natural resources and a huge area. Because of their leadership weaknesses and their business in corruption, when the period of their rule expires they blame others for their failures.
By reprimanding the leadership I am too acting like them. If I am really passionate, I must be practical and show a vision to make a good Balochistan because change is to be started individually first.
Published in The Balochistan Point on May 8, 2015
Disclaimer: Views expressed in this article are those of the author and The Balochistan Point not necessarily agrees with them.