By: Suhail Mandukhel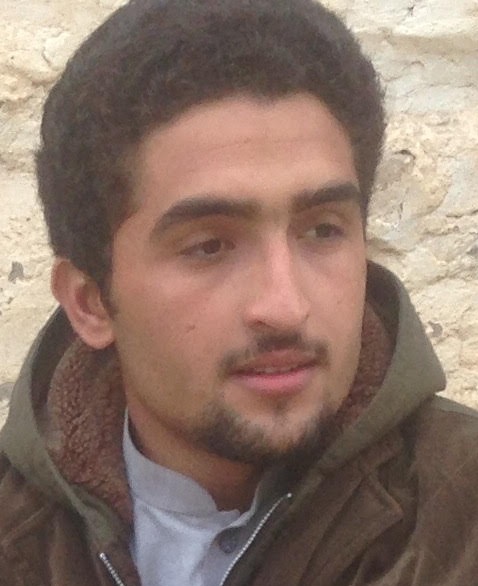 For decades, Pakistan and Iran had been in cordial shell when both were ardent partners of United States. But after Iranian revolution, this warmth began to transform into mildness. The root cause which brought about slump in friendship was distinguishable posture of both countries towards United States.
During Pak-Iran Amity, Baluchistan was the focal point of Bilateral ties and it can be truly asserted that Iran goaded Pakistan for adopting political straitjacket in Baluchistan. During Pahlavi's regime, Iranian Baloch were kept under stringent whip and similar policy was directed by him to Pakistan. Selig S.Harrison in his book" In Afghanistan's shadow: Baloch Nationalism and soviet temptation" had recounted Raza shah Pahlavi's doctrine of persecution against Baloch Nationalists in Iran. The way, which Iran had thrust in Pakistan during Bhutto's reign was purely stacked against Nationalism in Baluchistan.
In 1973, after visiting Iran Bhutto dissolved Balochistan provincial government which clearly showed that state was other-directed in regard to affairs of Balochistan. Over Iranian involvement in Pakistani politics, Dr.Shahid Qureshi wrote in 6th January 2016's London post Newspaper that " Nahid Afghamy( former wife of Iranian military attaché to Pakistan Col. Afghamy) entered into matrimonial alliance with president Mirza for the completion of her mission which procured following results:
1-Pakistan did not do any oil and gas exploring in areas bordering Iran in Balochistan province.
2-Pakistan has not done exploring in Balochistan since 2000 and before". These facts depict how Iran contributed badly in intensifying problems of Native Baluch people.
Balochistan for being in backyard of Iran has always been hot spot of dogfight between Iran and Saudi Arabia.
Presently, Gawadar port in Baluchistan is terminus of CPEC and due to the cardinal location, it is in an open contest with Chabahar port of Iran. Located barely 72 km away from each other, these ports can act both like catalyst and stopper for each other's progress. But Gawadar port can outdo Chabahar as It is closer to strait of Ormuz. Moreover, former's sponsor is China while latter's is India. Both China and India are not at good terms with each other. Resultantly, Iran can attune to counter-productive move against Gawadar port which in turn may intensify sectarian rift in Pakistan in general and Baluchistan in particular.
In diplomacy, be-all and end-all is always safeguard of self-interests.While protecting interests, A country can enter in a mutual contract with its neighbor and such a prolific alliance is also probable in Pak-Iran ties.Only inviting Iran to participate in CPEC can not do away with distances present between us and Iran.What can have an impact, is joint cooperation for the uplift of both ports- Gwadar and Chabahar.
Besides this, Proscribed militant groups acting along Iranian border must be crippled as a goodwill gesture for a durable friendship.
Writer is Student of Political Science; follow him on twitter @ SuhailMandukhel
Published in The Balochistan Point on March 19, 2017