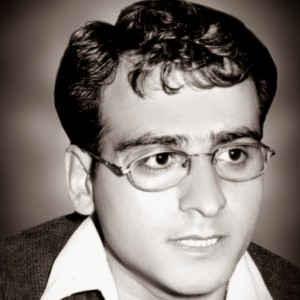 Quetta: Three media personnel were gunned down in Kabir Building area of Quetta on Thursday evening.
According to media reports, two unidentified gunmen stormed the Office of Online News agency in Kabir Building Quetta. The gunmen killed bureau chief of online news agency Irshad Mastoi, reporter Ghulam Rasool Khattak and accountant Younis.
The assailants fled the crime scene without any problem. The victims were shifted to sandmen provincial hospital Quetta.
Irsahd Mastoi was also Assignment editor of ARY news in Quetta and also the secretary of Balochistan Union of Journalists.
Balochistan Union of Journalists has condemned the brutal murder of Irshad mastoi along with two of his colleagues. It must be noted that Balochistan is one of the most dangerous places for journalists in the world. Around 30 journalists have been assassinated in last four years.
Web Desk
Published in The Balochistan Point on August 28, 2014.