KARACHI: The Centre for Excellence in Journalism at the Institute of Business Administration (CEJ-IBA), Karachi and Center for Communication Programs Pakistan (CCPP) in partnership with Palladium Pakistan organised the Award for Excellence in Journalism "Lab Azad" on Wednesday, Dec 20, 2017. Twelve journalists received the awards in rights based reporting for news stories published between July 1, 2016 and June 30, 2017 at a ceremony held on Wednesday at CEJ.
Journalists from mainstream electronic media,  print , online  and district correspondents were awarded in categories of  Health rights with focus on access to services, Population growth & realisation of human rights and  women rights with focus on reproductive health and family planning.  
Speaking on the occasion, CEJ director Kamal Siddiqi said, "I am happy that we continue this partnership with CCPP and Palladium Pakistan as it helps recognise rights based reporting." He added that the CEJ would start it's masters in journalism programme next year so they would try and introduce rights-based reporting in the syllabus.
The panel of judges included Rahimullah Yusufzai, resident editor of The News Peshawar, Afiya Zia, scholar and contributor to Dawn, Farah Zia, editor of The News on Sunday and Hafiz Tariq Mehmood, director news at News One TV.
On awarding journalists for rights based reporting, Rahimullah Yusufzai said these awards will encourage journalists to write on socio-economic issues that have a direct impact on the lives of people.
Commenting on the importance of such initiatives, chief guest Javed Jabbar said the CEJ-CCPP awards will help inspire journalists to new heights. He added that the CEJ maintains a commitment to qualitative human resource development in journalism.
Excited to have won an award, Shumaila Jaffery said she is deeply humbled and honoured to receive this award. "I am sure that these awards will motivate journalists to focus more on human rights, health issues and women development. These topics are under reported and considered less important." 
Yousaf Ajab Baloch, who won an award in the category of mainstream print/online said: "It is a success for all journalists in Balochistan, who have been striving to ensure truth and accuracy and become a voice of the voiceless through digital journalism."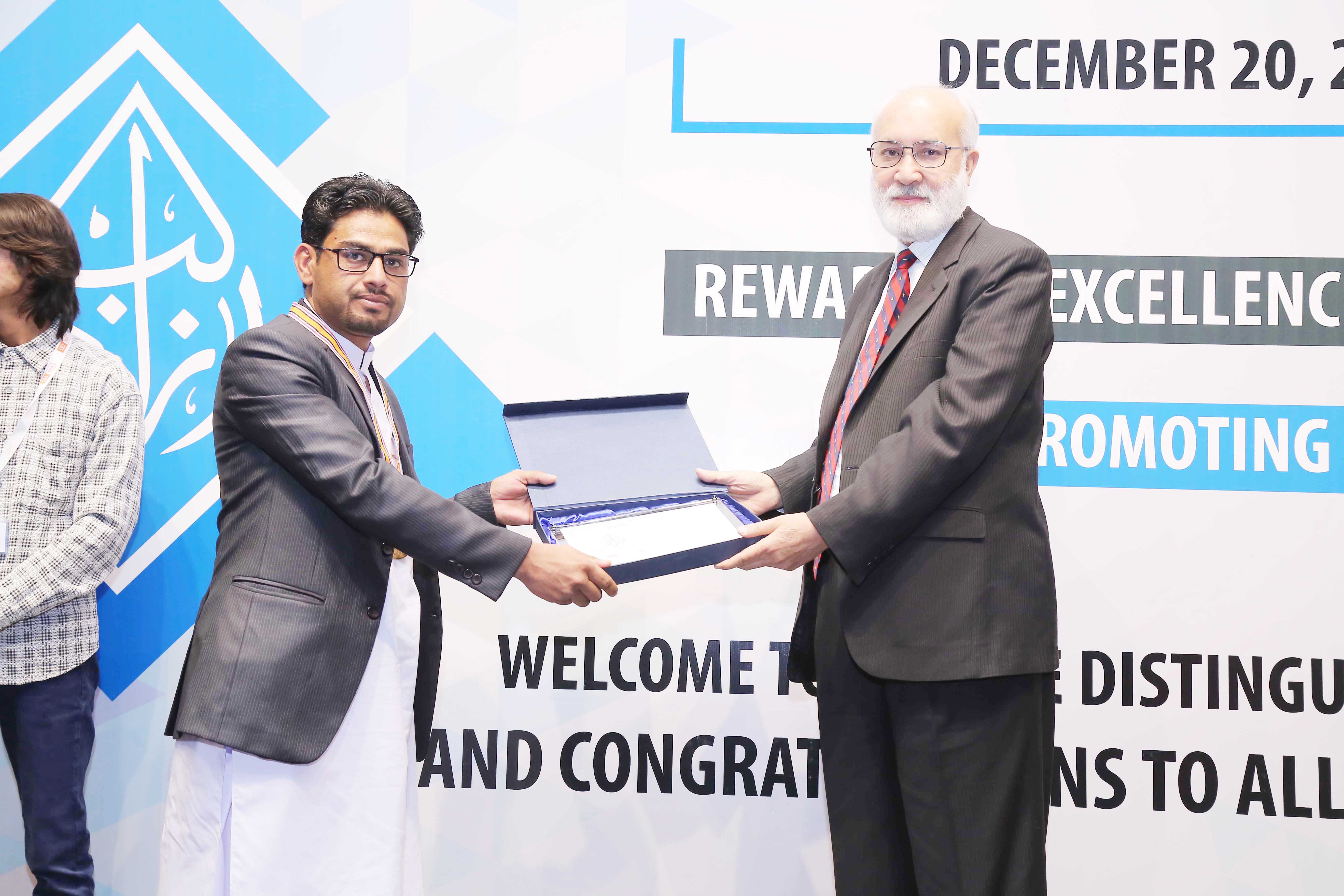 Sharing the idea behind having awards for a specific category, CCPP director Atif Ikram said through this award, their aim is to promote and recognise beat reporting, especially on the so-called softer subjects in Pakistan. It is absolutely heartening to see that just in its second year, the award has added two additional categories for beat reporting. "We want this award to be independent, impartial and owned by the journalist community at large."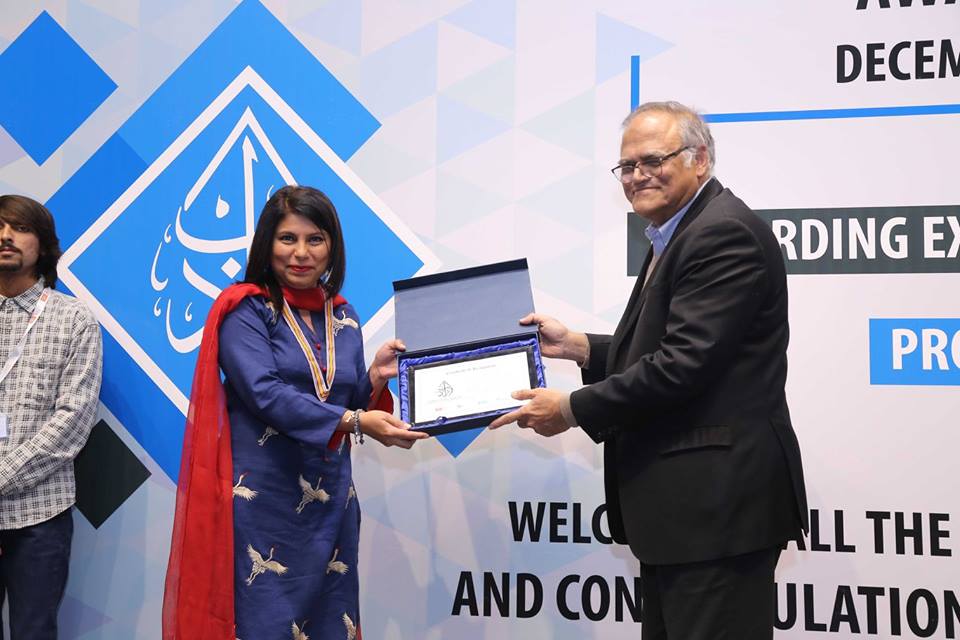 Other dignitaries who were present on the occasion included Arshad Saeed Husain, CEO Aman Health Care Services; Dr. Fayaz Ahmed, Team leader EVA-BHN (Palladium Pakistan); and Dr. Farrukh Iqbal, Dean and Director IBA; Azhar Abbas MD Geo News.
The winners in their respective categories include Amina Shaheen(Geo TV), Shayan Saleem(Samaa TV), Shumaila Jaffery(BBC) Yousaf Ajab Baloch(Balochistan Point),Bilal Karim Mughal & Saher Baloch(Dawn.Com) Atika Rehman, Fahad Naveed & Munnazzah Raza (Dawn.Com) Muhammad Atif Sheikh(Freelance) , Syed Sajjad Kazmi (Daily Dunya), Fariha Fatima(ARY News), Nisar Ahmad Khan(Dawn News) Islam Gul Afridi(Daily Akhbar E Khyber)   and Amjad Ali (Daily Islah). 
Web Desk
 Published in The Balochistan Point on December 20, 2017