By: Karim Zaib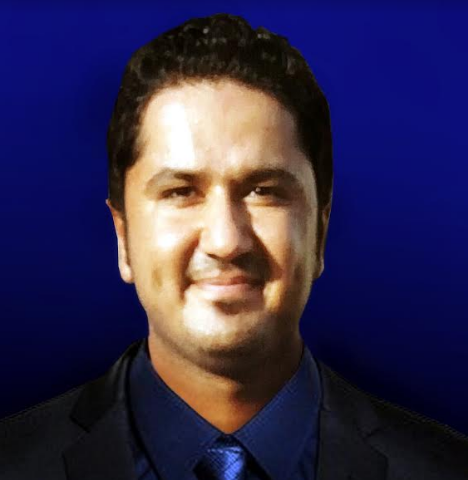 My native land Balochistan is full with abandon blissful sceneries; on the one hand we have a long chain of coastal areas and on the other hand the highlands the giant mountainous chain touching the clouds. These all views appeal to the observer to fall in love with. The  unfathomable web of mountainous range appeals that they are symbolic and the history behind them exist, too.
We belong to this mountainous range and this range including (Duroon) a mountainous chain in (AWARAN) which has Deer and Mountanious Sheeps (Ahoo). This chain of mountains keeps every being safe and sound from natural disasters (Safety of wildlife) naturally. Another chain of mountains (Chiltan-O-Shashan) which has (Kubag/Chakoor) partridges in it and teaches those partridges an art of life which becomes a herculean task for others.
Balochistan is  not only full of natural resources but it also has number of folk stories including love stories, in short those love stories are like our heritage and they belong to us. The value of beloved must be asked from (Farhaad) who tore the mountains for his beloved (Shereen).
The love and its values must be weigh in the context of  Haani and Sheh Mureed. The true worth of beloved is known by the lover as he wishes that (O that, If someone looks at "Samoo" by using Tawakali's eyes) then he would know how much Mast Tawakali   loves Samoo.
My native land has numerous love stories but it's not the end at all. Balochistan has another chapter for publishing and another love story of a lover to reveal. This includes a man from Kharan by the name of  Nazeer Jaan Kharani .   Sources  say that he fell in love with a girl from the known city of Zayidan, Iran. Her separation led him towards an unfortunate life but those grieves gifted a voice to Nazeer Jaan Kharani. In the beginning he just sang (LAIKO) to recall those days with his beloved. He sang some rhymic poems for his lover without any cassette or CD recording but later on people liked his magical voice and he thrilled and fascinated them.
Nazeer Jaan Kharani, as a singer started to tell his feelings for his beloved as like  Haani and  Shah Mureed and at last this singing made him one of the best and known singer of Balcochistan.
Nazeer Jaan Kharani uses Rakhshani  accent while singing Balochi songs and his accent makes his listeners to  love his sweet melodious rhymes. His sound is so much melodious that later on he recorded a cassette with his rhymic voice (LAIKO) without singing any song in it. He is still so prominent among folks and he is still in the heart of every lover.  
The writer is student of English literature, short story writer, a sketcher and a poet.
Published in The Balochistan Point on February 9, 2018