By: Stella Lincoln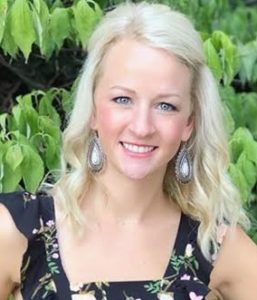 Pakistan is ranked as the most desirable tourist destination of 2018 by Forbes' as 1000's of tourists made their way to explore the beauty of the land and described it as 'Heaven on Earth'. With the mesmerizing beauty of the North, the tales of history, the hospitality of its people, each tourist had impeccable time. In 2019, Pakistan made the visa process fairly easy to attract more tourists by announcing "Upon Arrival Visa" for as much as 150 countries. Out of the many top travel points in Pakistan, here we shed light on what Balochistan has to offer.
Why Pakistan Can Become the #1 Travel Destinations in the World
Balochistan is considered one of the most beautiful and resourceful provinces of Pakistan, comprising 44% of the total land area. Though the province has many tourist attractions and breathtaking sights, still people are explored this piece of land. Its coastline spreads over 750 KM of the area and has various colorful sites and beaches.
Recently, numerous travel bloggers made their way, especially to Balochistan. Furthermore, they shed light on the top attractions and described it as 'Heaven on Earth'. Eva Zu Beck is one of them who known for her videos. She shared interactive beaches of Balochistan in her visual YouTube channel. In fact, she titled one of her videos as "Why Pakistan Can Become the #1 Travel Destination in the World". The beaches captured in that short segment convert your boring mode into fresh and joyful.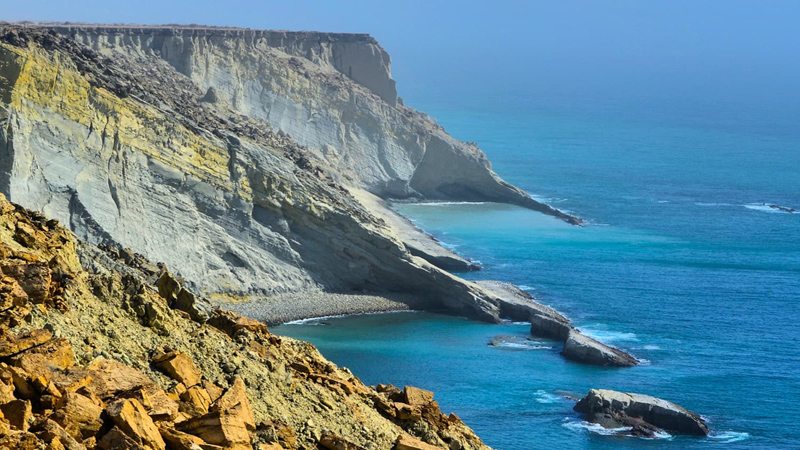 Beautiful Beaches of Balochistan
Beaches are the most beautiful creation of the nature. It motivates and encourages human being and develops peace of mind.
A Psychology Tutor at MHRWriters, Mrs. Joe Wilson Describes,
Spending time on beaches gives you hell of an experience and helps you gaining physical and mental health. I prefer you to spend 2 hours specifically on the coast.
Balochistan, the land of waterfalls, beaches, ancient monuments and much more, is all set to become the most desirable tourist destinations of Pakistan and why not?
1. Sonmiani Beach
Have you heard of the fascinating Sonmiani Beach? If not, you are missing on some serious fun with your friends and family. Delve in water sports or enjoy seafood, start your day with sunrise and sit under the open sky at night watching stars, giggling with your loved ones. Sonmiani beach is the most peaceful and clean beaches in the world. You can explore more than what you known from here.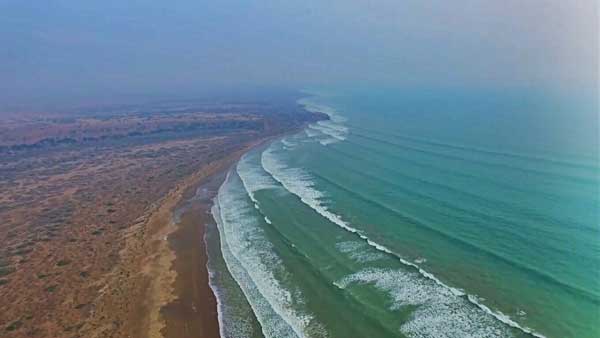 2. Sepat Beach
It is also another famous tourist spot people enjoy spending their time here. It is located at Lasbela district of Balochistan, Sepat beach is well-known for the strange rock formation known as Bujih Koh. Providing the view of the sea with beautiful Bujih Koh, the beach is the home to some mysterious caves as well. You will surely plan your next trip to this region and be enthralled with its beauty.
3. Kund Malir
Kund Malir has been discovered as an interesting point for the last five years. It was serving the true sight of nature's beauty and considered as one of the most liked tourist points of Pakistan. Splash some cold water, enjoy water sports or eat by the side of the beach, your trip to Kund Malir can prove to be the most relaxing experience.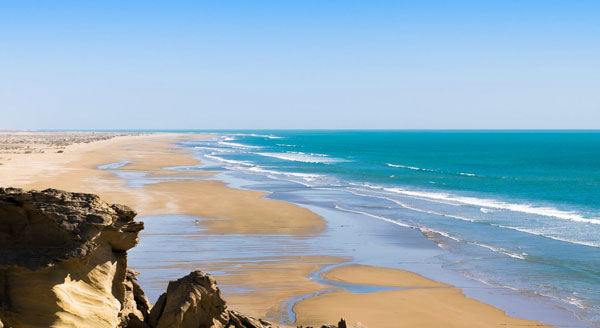 4. Gaddani
If you are planning to enjoy and spend healthy time with your friends or family, Gaddani beach in the southern part of Balochistan is a perfect place. You can feel relaxation through natural scenery and the enthusiasm of visitors. Plan your whole day and indulge in exciting activities, walk by the wet sand and watch the sunset for the much-needed peace of your mind.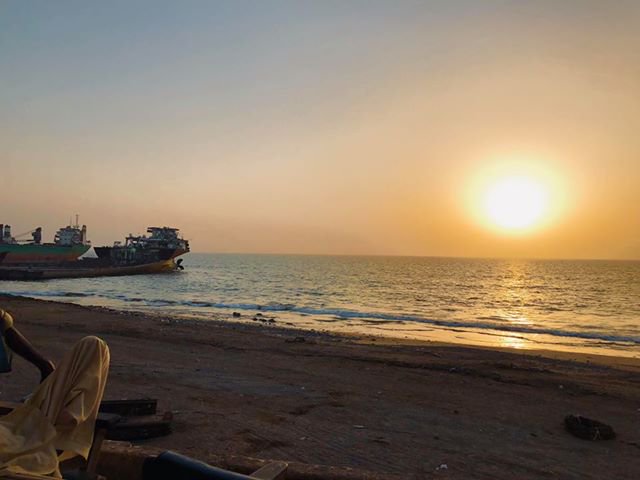 Everything About Balochistan's Coastline
Ever since Balochistan became part of Pakistan; it has become a hub of sightseeing places for both national and international tourists. As described rightly by travel and food blogger, Anna David of Australia 'to make the most of your trip to Pakistan, explore nature at its best in Balochistan'.
The coastline of Balochistan covers the most beautiful and vibrant area of the province. It is covered with multiple beaches also referred to as the 'Golden Area' of the land. With its rich culture, food, music and many exciting tourists spot in Balochistan's coastline, you are sure to have an adventurous time.
Things You Should Know While Planning Your Trip
If you are planning your next trip to this area, unlike what you have heard, there are many hotels to make your experience fascinating. In the past, travel companies focused their tours mostly to the North of Pakistan. However, nowadays, numerous trip organizers are exclusively introducing plans for attractive beaches of Balochistan. Travacations is one such name, who is organizing the summer journey targeting one of Balochistan's beaches.
Just pack your bag like normal, list down the places you want to explore and hire some tourist company. Or if you are going to travel independently, you can have this option too. Just look for the hotel before departing and reserve it for your scheduled dates. Take notes from American blogger Danielle who visited Balochistan in 2018 and described his tour as totally safe and experience of a lifetime.
Author Bio:
Stella Lincoln is an independent woman with two cute daughters, working as a front-end developer at Academist Help. Stella is fond of traveling and visiting different beaches to explore the beauty of nature. Stella love to interact with people through blogging as she is a crowd writer and her writing revolves around Education, Marketing, Entrepreneurship, Technology, and Tourism. She likes to inform people about hidden spots through her writing. She also owns a blog Educator House.
Published in The Balochistan Point on May 11, 2019