Abid Shaizad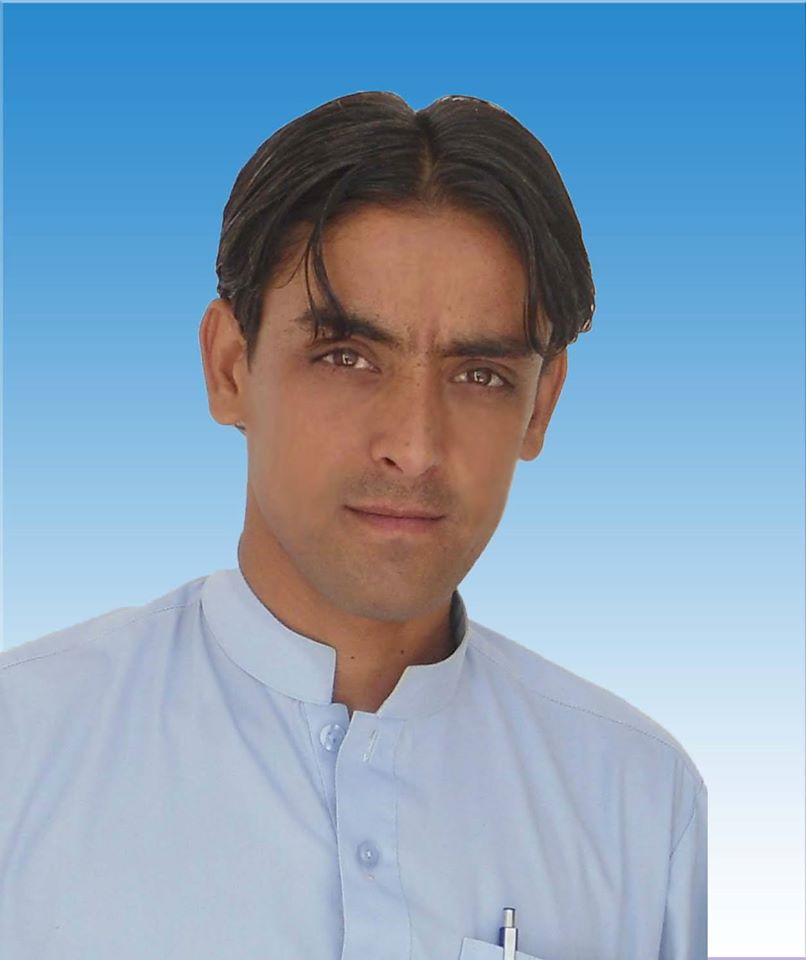 Every human being, whether belongs from an urban or rural area, from Punjab or Kharan has the right to know. There are no bounds and rules that prohibit or disallow someone to know something. Man should be curious and quench thirst of knowing something.
Today, most of the people don't know the worth of their vote and its power that how effective and the life changer it is. To know the worth of the vote power in today's politics, one should see the life style of one's lavish leader today and their past that what change your vote brought into your leader's life and the life of yours. In Kharan, some people proudly say that they sell their vote for  10 thousands while they are not selling their vote but conscience in that amount that will consume in 10 days and their this shortsightedness and lust zip their mouth, sew their lips and stops them asking for their fundamental rights for that leader.
The remains that to what extent they have given free hands to the MPA to eat up whole the annual district development funds without any belch. Whereas, our simple people don't know what is the annual fund and how much is that and how much the MPA spends for the development of the district. This is the right that I am talking about is barely being engraved. Every citizen of a district must know the worth of their vote and role of MPA, Deputy Commissioner, DPO so on and so forth so that they may know their power and don't let any injustice affect them.
We have the right to know where funds go, where they are being spent. Hospitals are unequipped, medicine are sold while the notables utilize and get benefit and poor people are kept behind, suppressed and compelled to buy the medicine from market. Educational institutes are running roughly, no check and balance from the higher authorities because they themselves are involved in this nasty game. Hot atmosphere of corruption is prevailing and lobbies don't tolerate those who want to know regarding their rights.
Published in The Balochistan Point on May 29, 2015
Disclaimer: Views expressed in this article are those of the author and The Balochistan Point not necessarily agrees with them.