By: Abid Shaizad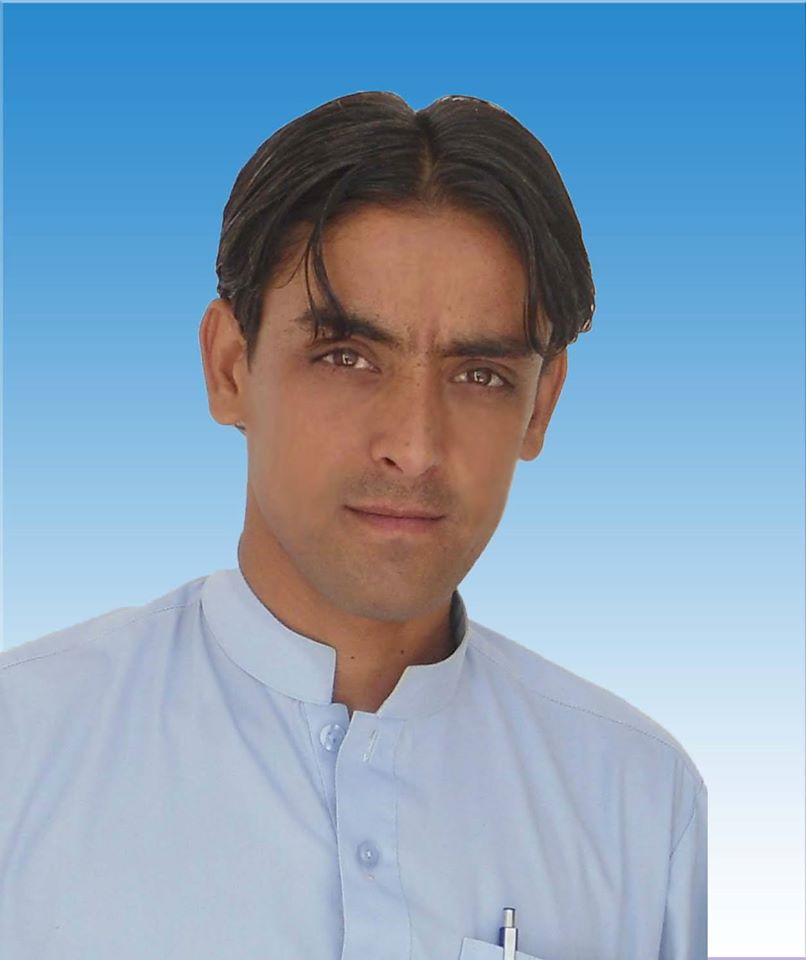 Reko Diq is a less populated village of district Chaghe; which is a remote area of the rich province, Balochistan. According to the 1998 census the population of Chaghe District was 202,562, along with approximately 53,000 Afghan refugees. The population of Chagai District was estimated to be over 250,000 in 2005.
Reko Diq is famous because of its vast Gold, Copper and shell gas reserves and it is believed to be the world's 5th largest gold deposit as 20 million tons and the copper, 12-13 million ton, which is estimated to be more than 3 trillion dollar of cost.  Reko diq has got 50 kinds of minerals that are considered the high quality in the world. The mountain range of these reserves is spread on approximately 100 kilometers. The gold reserve is estimated to be 1276 ton. Acceding to experts' estimation, if gold is extracted from Reko Diq as per day, it will be sufficient to do this for 50 years.
Misfortunately, the treasures of Reko Diq have been looting by the national and international muggers. This rich area of Reko Diq was given in lease to an Australian company which looted it and then handed over to other company for same reason. It is humiliating to know that the companies which are give this land on lease to extract gold, copper and other mineral that too without any accountability. They have been granted immunity from audit and check and balance in return of a little share to government of Pakistan in which Balochistan gets only 2 percent of its minerals, which reflects incapability of our leaders.
There are 9 mineral zones in Pakistan and 5 of them are found in Balochistan. So generous and tolerant is our Balochistan that it fulfills almost 90 percent of minerals of Pakistan; be it gold, gas, gypsum, chromites, marbles, coal, copper or the deep warm water sea port of Gwadar while its inhabitants are still silent on this regard; bearing hunger and thirst, accepting starvation and injustice, deprivation of basic facilities!
In addition, that, the district where reserves of Reko Diq are found, their people are suffering from different diseases and other health and fundamental rights. The federal and the helpless Balochistan governments have nothing to do with the people, their prosperity and the progress of Balochistan, but its minerals.
The federal and the provincial governments must take just measures to provide due rights of Balochistan in order to maintain peace and order and stability in the province and the country.
Published in The Balochistan Point on October 24, 2018
Disclaimer: Views expressed in this opinion  are those of the writer and The Balochistan Point not necessarily agrees with them.