By: Zaitoon Kareem
GWADAR: A two-today seminar on importance of girls education in Balochistan was organized by the International Research and Exchange Board (IREX) in Gwadar on 16th-17th September 2017.
It was the first Seminar on this theme in Gwadar, where 70 teachers and students participated from different private and govt schools/colleges across the Gwadar. Some parents were also invited to share their perspective, issues regarding sending their Girl child to the School.
It was the first seminar of its kind in Gwadar in which Sheema Kermani and former Federal Education Minister Zubaida Jalal attended.
On the first day of event the Formar Federal Minister for Education in Pakistan, Zubaida Jalal Changgez addressed on the Role of government for rising female Education and contemporary challenges. Assistant Commissioner Gwadar Jameel Ahmad Baloch informed audience about, "Current Government's efforts for improving girls literacy rate."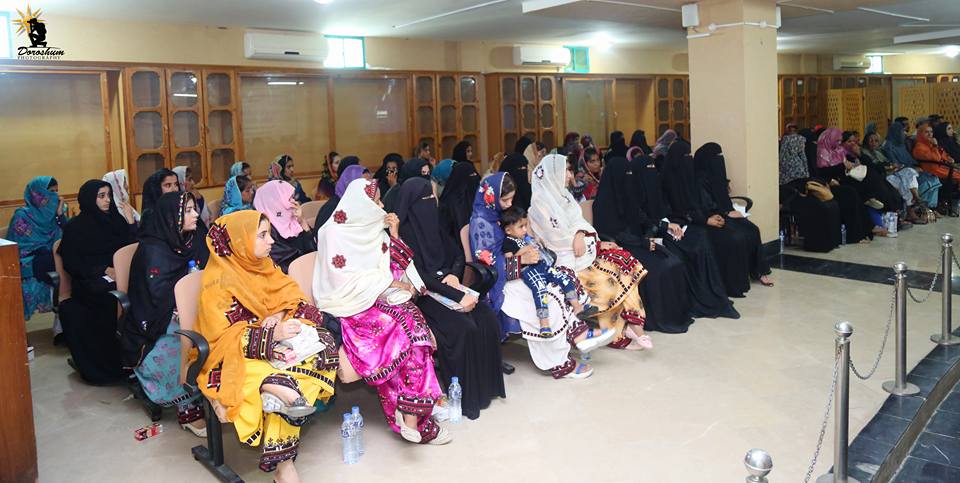 Renowned fiction writer of Balochi language Ghani Parwaz talked about," Role of literature to promote Girls Education and bringing social change".
The chief participants told that Balochistan hit the 70% ratio of Girls school dropout, which was highest in the country. "80% of Balochistan is scattered in small villages. It is estimated that less than 2% percent of female are literate in rural Balochistan." Participants told.
On the second day of Seminar a panel discussion was arranged on: "How school management/ Principals can play their effective role to raise Girls literacy rate". Principals/ Vice Principals from different private and government schools of Gwadar participated in the panel discussion. District Education Officer Gwadar also addressed to the audience about "Importance of Girls Education".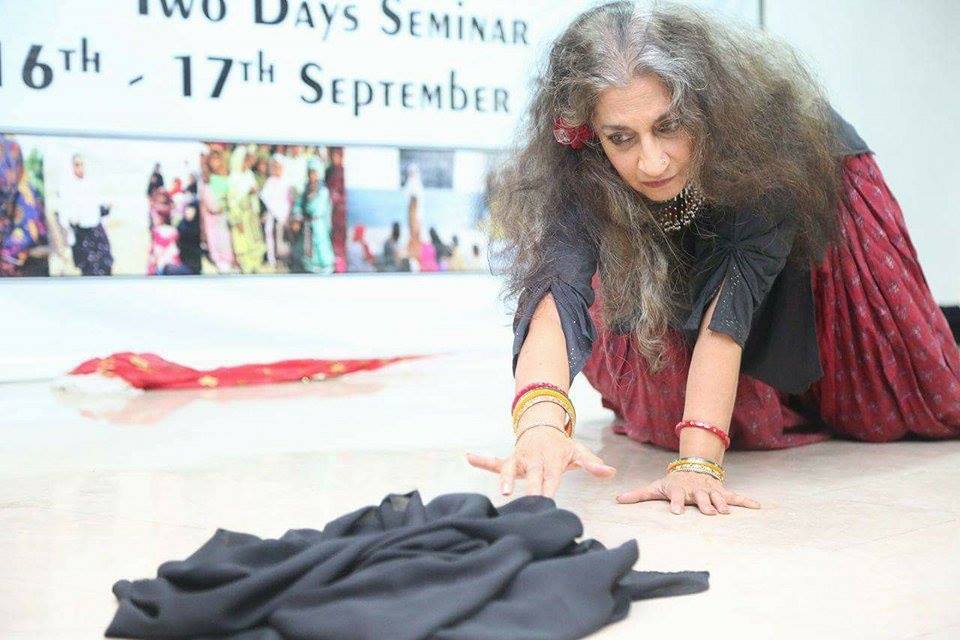 "I am a woman" was the first theatrical performance by Sheema Kermani in Gwadar. It was a very strong performance presenting life of a woman in less privileged society.
Important thing of this seminar was Zubaida Jalal's life experiences shred by her, about her struggles to promote literacy in Balochistan. Presence of Zubaida Jalal and and Sheema Kermani turned the Seminar into a motivating  which not only brought the awareness but instigated them to raise many questions to promote girls education and gender equality.
Mariyam Suleman, a raising journalist and activist shared Information about different U.S scholarship opportunities for teachers and students.
At the end of the program participants were awarded with certificate of recognition by IREX.
Published in The Balochistan Point on September 29, 2017