By: Ali Hamdam
QUETTA: Hazaragi Academy held a book launching ceremony of its forth published book on Sunday 30th in Quetta. The book has been written by doctor Shawkat  Shauor who is a well-known Hazaragi writer and poet.
The book was briefed by Mustafa Elkhani , secretary general of Hazaragi Academy.  He explained the role of writers and poets in all human societies and especially in Hazara society.
Professor Abdul Hassan, a lecturer in Blochistan University in the Persian department, criticized the book literally and added that inaugurating new books in Hazaragi literature was a  similar to adding a new flower to a bunch of beautiful flowers.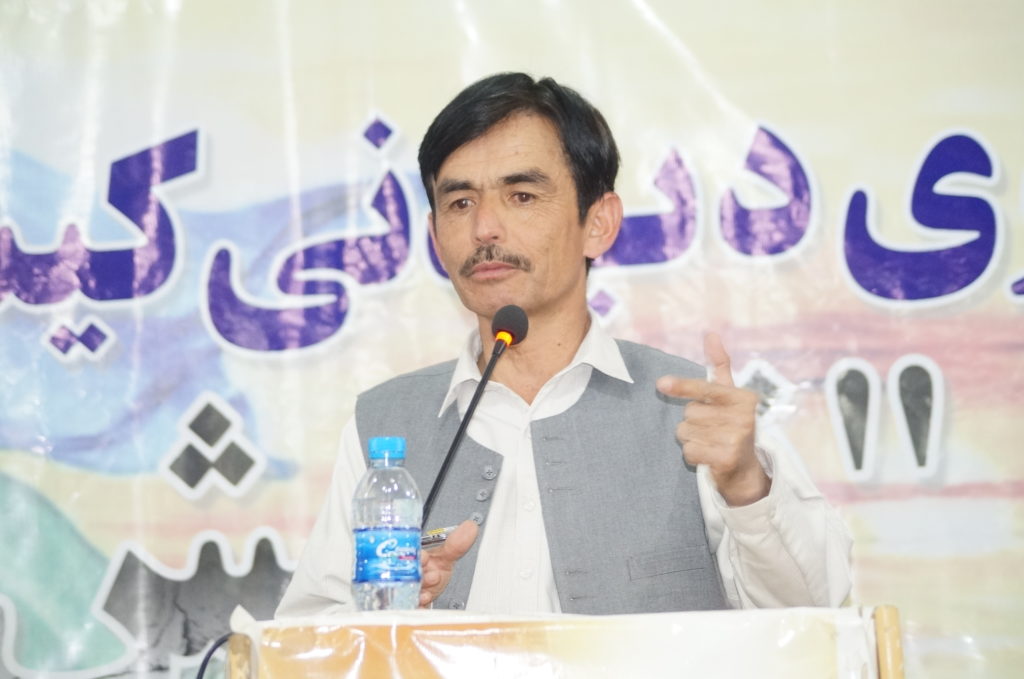 Mohammad Raza Wakil, the first vice chairman of Hazara Democratic Party, explained the different influences of Hazaragi language in political affairs of Hazara ethnicity in entire world and said that this language could connect all the Hazaras from each corner of the world with each other.
Mohammad Ali Toorani, the chairperson the Hazaragi Academy, explained the Hazaragi language format according to philology. He suggested: "A new alphabet has to be made according to the sounds present in Hazaragi."  He further explained the programs of the academy to the audience and stated that they were more ambitious and serious for promoting and fomenting Hazaragi language. "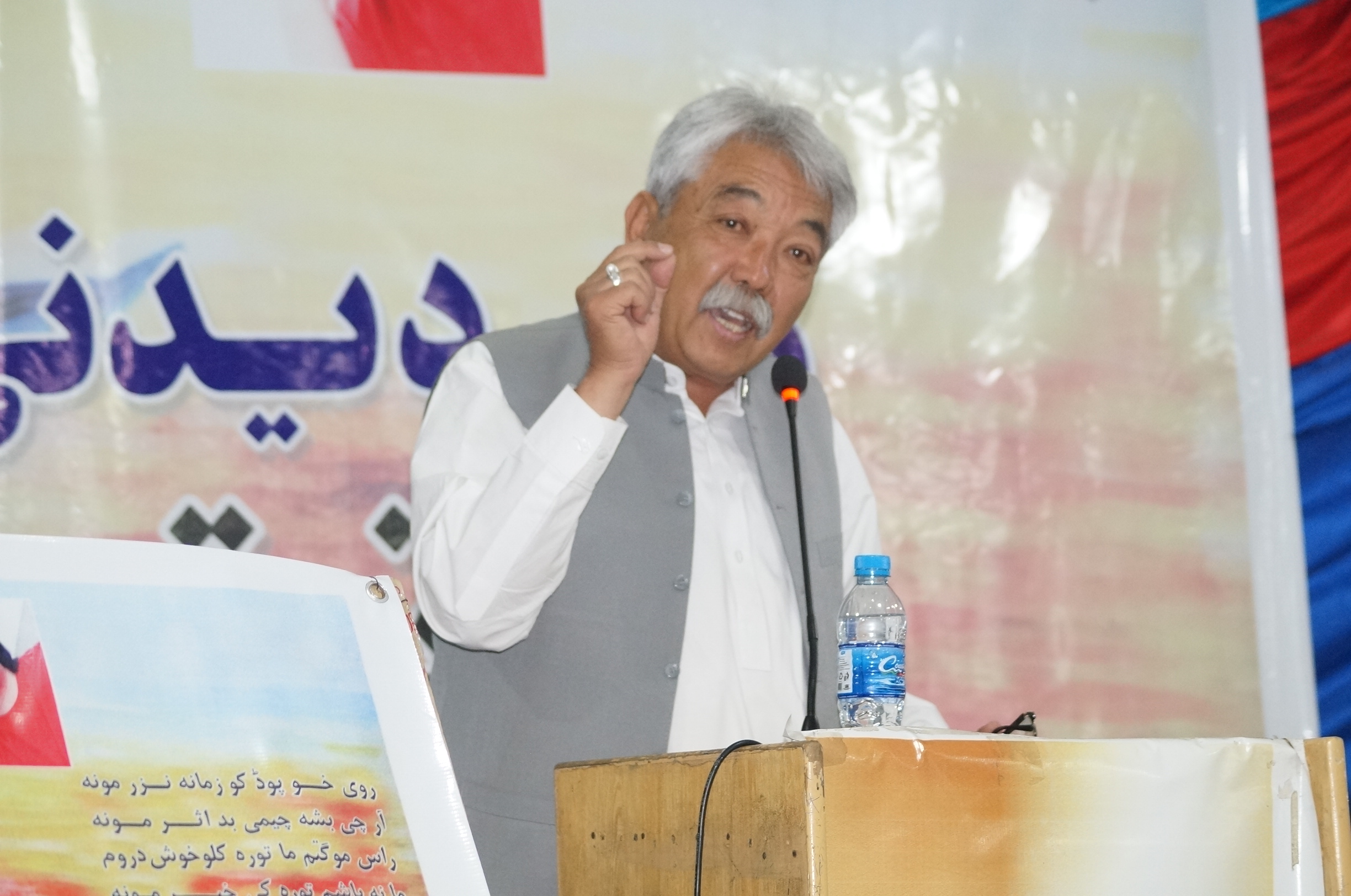 Hazaragi Academy is    the very first registered organization which is struggling for the promotion and fomentation of Hazaragi language, literature and Hazaragi culture since 2003 in Pakistan.   
Published in The Balochistan Point on  May 4, 2017