By: Saeed Yousuf
Quetta: Secretary Agriculture Balochistan Mr.Abdul Rehman Buzdar has said that increase of Agriculture  production and enhancement of Agriculture sector is the first   important priority of the current Government, he said that while addressing to all districts of the Deputy Directors of soil fertility here in the committee room of DG agriculture on Thursday. 
He said, "Soil fertility section of Agriculture is very important; it is related to soil and water analysis such as the acidity or PH level and is conducted for soil fertility, plant nutrients in order to determine fertilizer recommendations."
 He viewed that Farmer's were using obsolete techniques using improper, unseasonable and untimely fertilizers along with pesticides, for this farmers face huge losses in their agri products.
He said that deputy directors must ensure proper monitoring and must collect more than ten samples of sand and water must be sent to Agriculture Research Institute at Quetta where their end results would be shared with Farmers about their misuse of fertilizers and pesticides, adding that  on regular basis the analysis for expert would be viewed and shared thereof.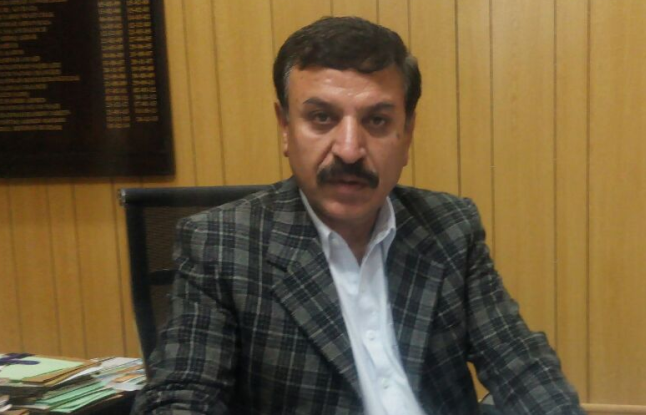 He also advised all Districts agriculture officers to ensure the monitoring of all fertilizers wholesalers and retailers that they are providing subsidized fertilizers to the farmers in which provincial and federal government is providing Rs.700 million subsidized rates of fertilizers to the ultimate farmers.
Published in The Balochistan Point on February 17, 2017