Adnan Aamir
One of the ruling parties of Balochistan, National Party (NP), is making attempts to perused Khan of Kalat, Mir Suleman Dawood Khan, to return to Balochistan. Two delegations of NP have met Khan of Kalat and Senior Minister Nawab Sanaullah Zehri is presently in London to meet with Khan of Kalat. In this context, Balochistan Point talked with different politicians and asked their response on this issue: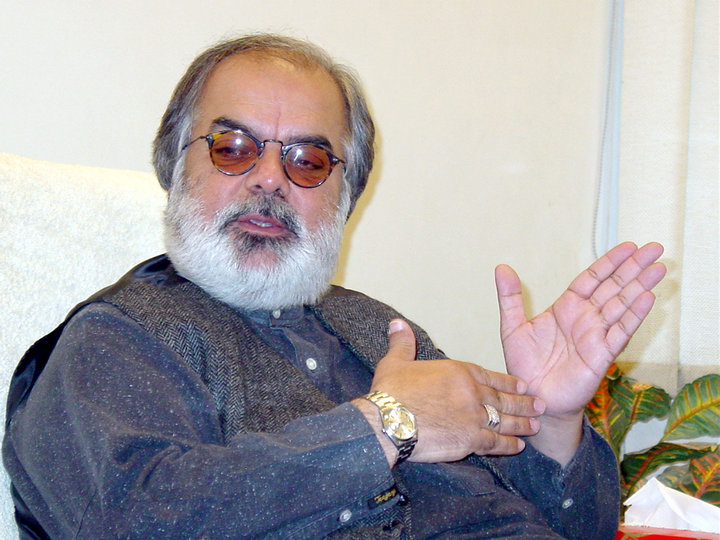 Nawab Ghaus Baksh Barozai
Former Caretaker Chief Minister of Balochistan
"After a lapse of almost 2 years the Government has taken the step which it should have taken at the beginning of its tenure. It's never too late but the modus operandi of the Government is inviting suspicions as only National Party Leaders and a government official were included in the delegation. I see this as an attempt for Political Point scoring only."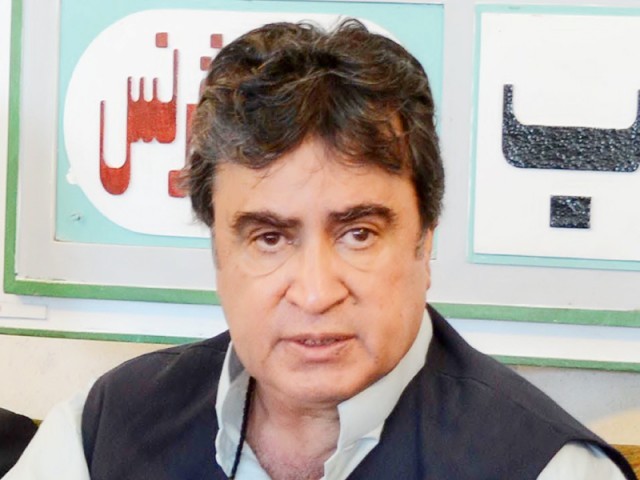 Senator Dr. Jehanzeb Jamaldini
Acting Organizer of Balochistan National Party
"Khan of Kalat doesn't enjoy support of any strong political party in Balochistan. Neither any insurgent group is under his control. Therefore His return to Balochistan will be just symbolical."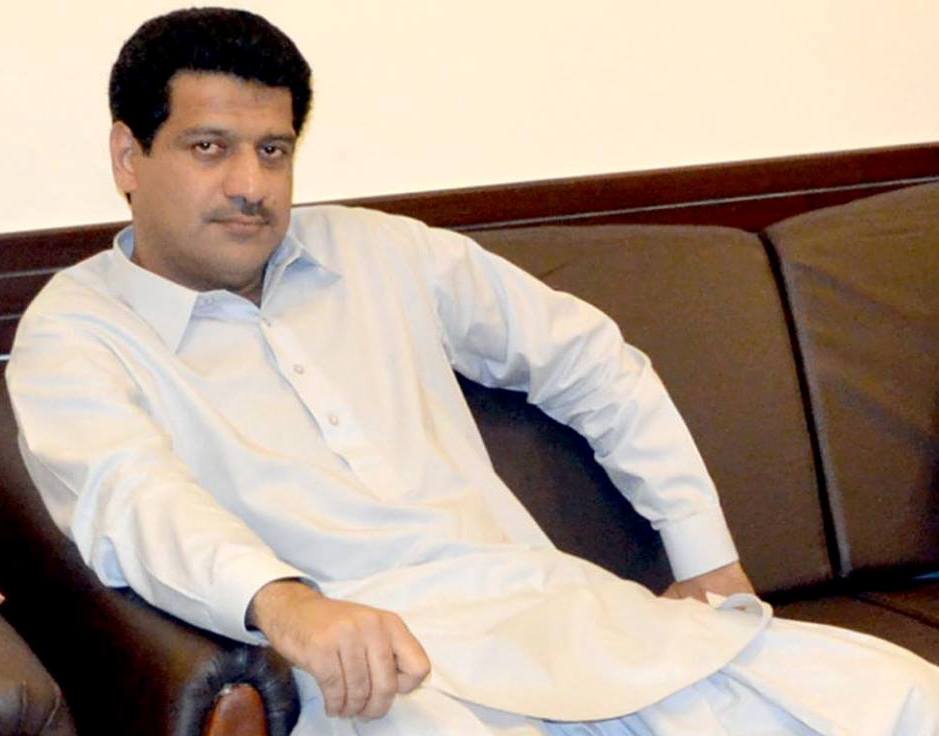 Zahoor Buledi
Former Member of Balochistan Assembly
"If Khan of Kalat returned to Balochistan then it would be a credit for the current government and they can use it for political point scoring. There will not be any disadvantage of Khan's return as he has no influence on the ground."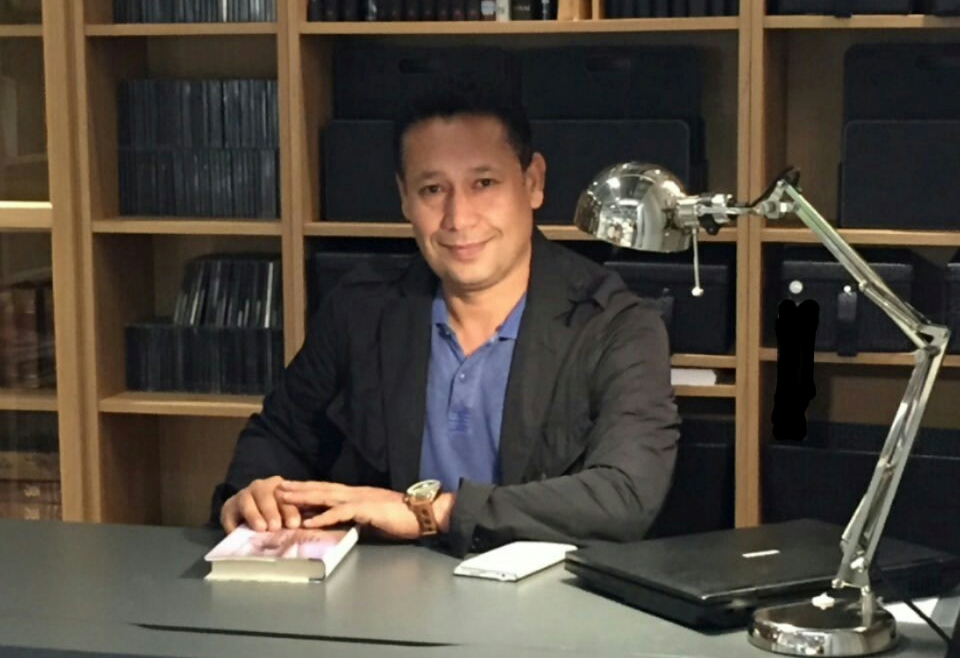 Senator (R) Sanaullah Baloch
Former Parliamentarian and current senior advisor of UNDP­
"Issue of Khan of Kalat is an attention diverter from core issue of Balochistan and therefore I think it's not worthwhile to comment on this issue."
Exclusive report
Published in The Balochistan Point on August 15, 2015
Disclaimer: Views expressed in this article are those of the politicians and Balochistan Point not necessarily agrees with them.