By: Ubaid Zehri  
KHUZDAR: Zehri, a tehsil of district Khuzdar and hometown of Chief Minister of Balochistan Nawab Sana Ullah Khan Zehri requires a priority based attention in education sector.
According to the citizens of tehsil Zehri the primary and middle level schools of Zehri lack basic facilities.
Talking to the Balochistan Point, resident of Zehri and social activist Engr. Imran Ashraf said: "There is no water in some of the schools of Zehri. The un-availability of water is a big problem for the students. Schools have insufficient class rooms. The present class rooms cannot fulfill the requirements as there is increase in strength."
According to the teachers some of the schools have no electricity and students are compelled to sit in classrooms in hot weather.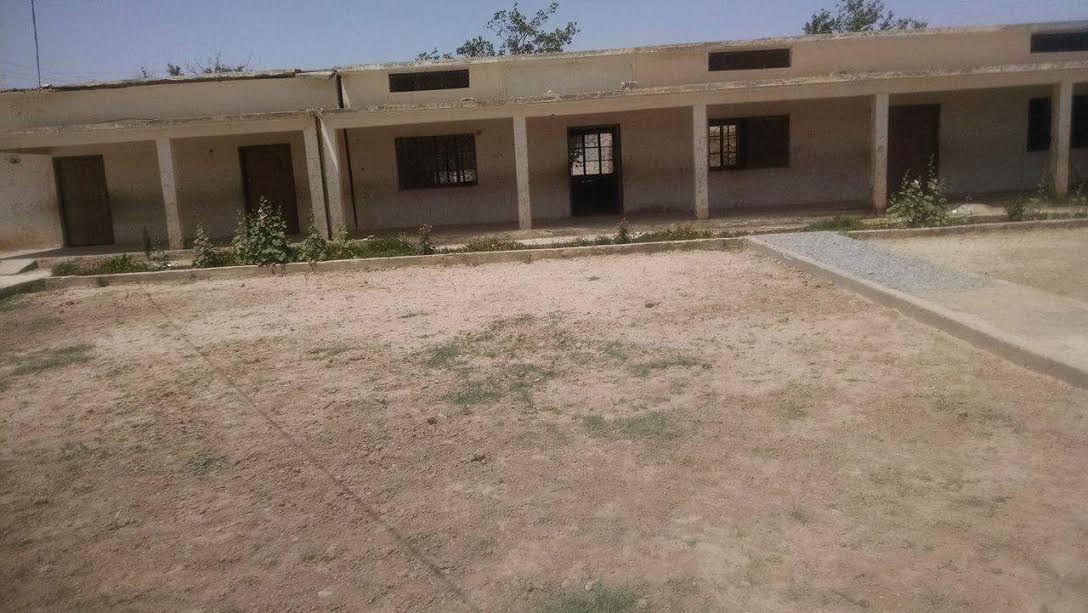 "Students have not received text books yet which is resulting incompletion of syllabus on time," a teacher told.
Engr. Imran Ashraf told that some schools had shortage of English and Science teachers."
"There is lack of Senior Subject Teachers in High School Zehri which is causing frustration among students to get proper education," a student told.
"Education is right of every individual so, we the citizen of tehsil Zehri District humbly request to the CM Baluchistan to solve the educational problems and problems of Zehri schools  on urgent basis & pay visit to the schools and college of his hometown before general elections." Imran Ashraf requested.
Published in The Balochistan Point on June 1, 2017