K HUZDAR: The Khuzdar police  said on Tuesday that it had registered a case reporting the kidnapping of at least three school teachers.
A resident of Khuzdar, Syed Mehboob Shah, has filed the first investigation report (F.I.R.) at the City Police Station Khuzdar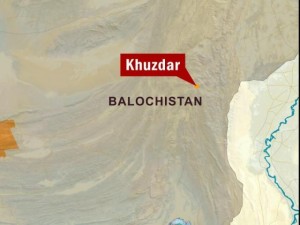 saying that his son, Saeed Shahmir and his colleagues Liquat Ali and Jamil Ahmed, who are all teachers by profession at
Welfare School Khuzdar, were kidnapped by unidentified people near Jhalawan Complex at Ghazi Chowk.
While the police have registered a case, they said they had not found any clues about the whereabouts of the missing school teachers. Khuzdar has remained in the news for continued attacks on journalists, political activists and human rights defenders but it is the first time that three school teachers have been kidnapped. No one has accepted responsibility for the abduction of the educators.
Further investigations are underway, authorities said.